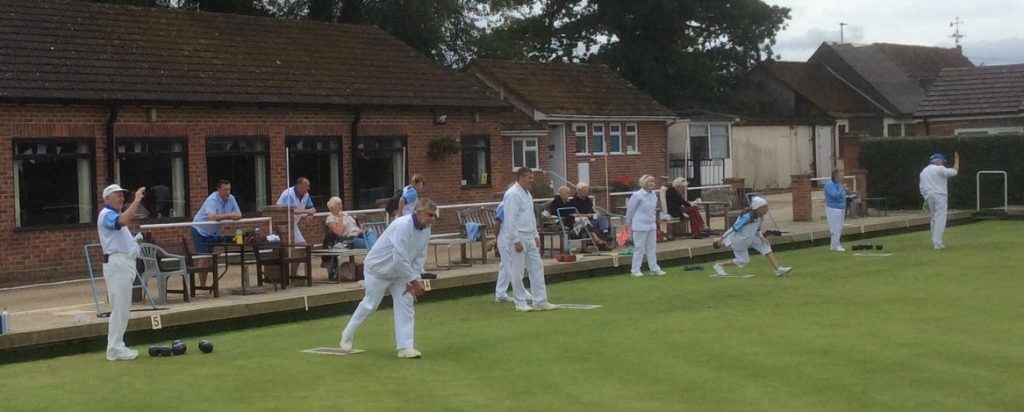 The club is a lawn green bowling club situated in the village of Three Mile Cross, south of Reading. The club, commonly referred to as TMX, was formed in 1938 and celebrated its 80th year in 2018.
We are affiliated to the Royal County of Berkshire Bowling Association and also to Bowls England.
The club is open on most days from mid April to late September, depending on whether competitive matches are being played. We currently have around 80 members, predominantly playing members but we also have a number of social members.
The green is widely regarded as one of the best playing surfaces in the county. We regularly host matches on behalf of Berkshire County and touring teams from around the south of England.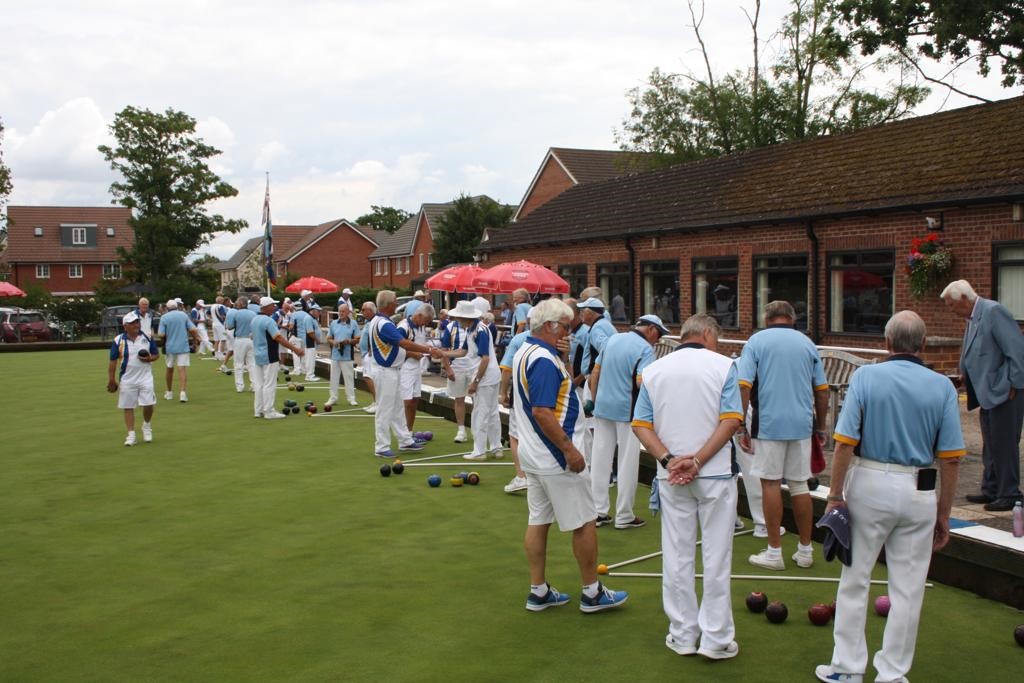 We have teams that play in the Kennet League for men and the Thames Valley Ladies League for ladies.
Friendly games against other clubs are played throughout the summer, usually on Saturday and Sunday afternoons and Wednesday evenings. League games and ladies-only friendlies are played on weekdays. Details of all these games are shown on the Fixtures page.
Visitors and spectators are very welcome.
Access to the club is along a lane owned by Montelle Motors (MOT Centre). To find us see Directions.
We have a large car park beyond the green. Please park there and not on the hard standing area in the right hand corner of the site, this space is allocated to the garage.