We have a full programme of social events at the club, organised by Debbie Bissett and Pamela Prior. Recently we had a special afternoon at the club:
Queen's Platinum Jubilee Celebration
The club held a Queen's Platinum Jubilee Party at the club on Thursday, 2nd June. Members, family and friends enjoyed a fun bowling game, a fantastic BBQ and array of delicious food, games for all ages and singing!
The club has an informal social evening every Friday where members can have a roll- up, take part in the Webber, or catch up with friends and enjoy a drink at the club bar. Some special Friday evenings are being planned:
A Calypso night on Friday, 5th August
A Spanish Tapas Evening, Friday 9th September
Calypso and Hawaiian Night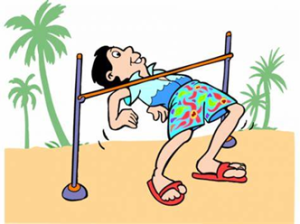 On Friday, 5th August our Webber has a Calypso and Hawaiian theme. Come along and enjoy a casual game, watch Round 2 of the Men's Fixed Jack, or try some limbo dancing in the clubhouse!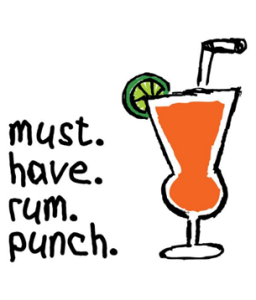 A special coconut rum punch will be available at the bar and there will be chicken & pineapple kebabs , Jerk chicken, rice and black eyed peas and a delicious dessert.
There is a £1.00 charge for taking part in the Webber and food will be available to purchase. Please let Debbie or Pam know if you would like to attend by 1.00 pm, Monday 1st August so that catering can be organised.
Look forward to seeing your loud shirts, shorts, dresses and grass skirts!