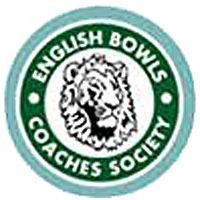 Our club coach is Eileen Allen. Eileen completed her level 2 coaching qualification with the English Bowls Coaching Society at Whiteknights Indoor Bowling Club. She has a background in physical education and has been playing bowls, both indoors and outdoors, since 2013.
Eileen, together with other experienced club members, offers coaching sessions for new bowlers. These sessions on Saturday mornings are part of a 5 week programme which follow the Club's Open Days. The course gives an introduction to basic skills and etiquette, leading to match play. Costing just £25.00 for five x two hour sessions this introductory programme represents excellent value as it is followed by the option of free membership for the remainder of the season.
Extra help can also be offered after basic coaching to any club member wishing to improve skills, or learn more about tactics and officiating.