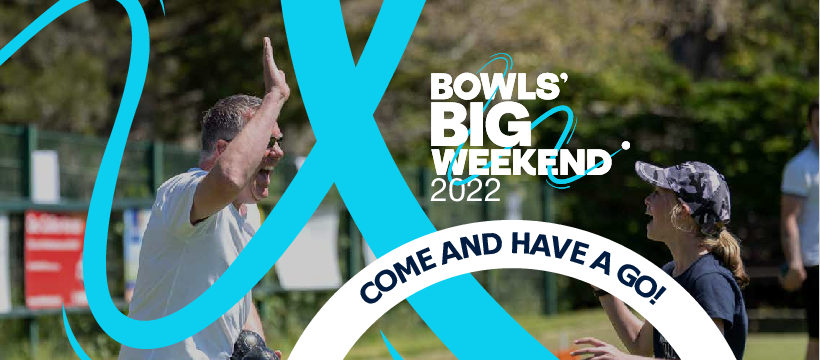 The club held two Open Days on 21st and 29th May 2022 as part of the national Bowls' Big Weekend, led by Bowls England. We provided everyone with an opportunity to give bowls a go, meet our members and enjoy a drink in our clubhouse.
Visitors were given plenty of time on the green to test their skills at rolling a jack and bowling forehand and backhand on different rinks. There was also some friendly competitive target practice!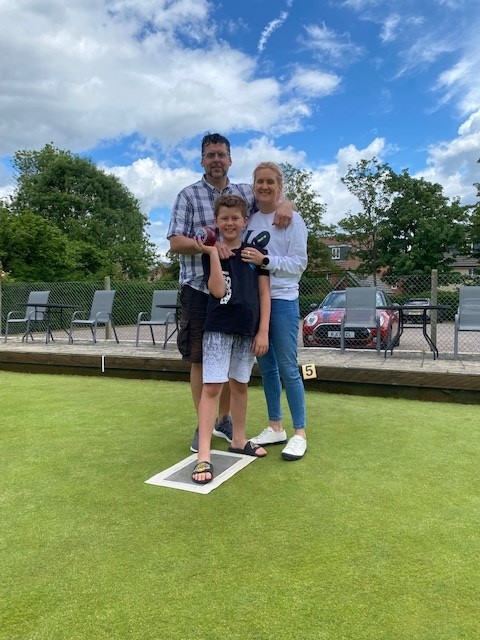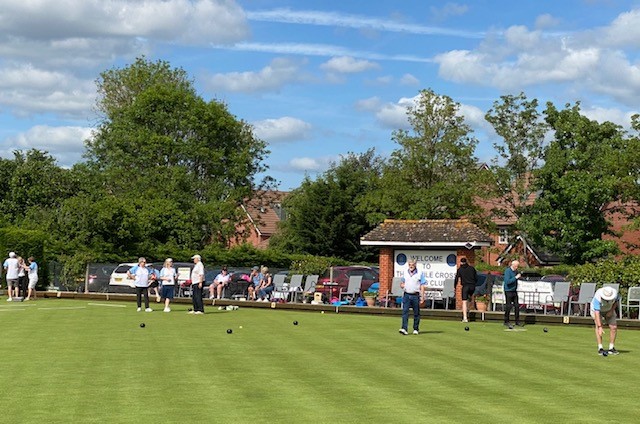 If you missed the opportunity to visit us on our Open Days and would like to try lawn bowls please Contact Us for a free taster session.